How do I become a member of our non-profit organization ?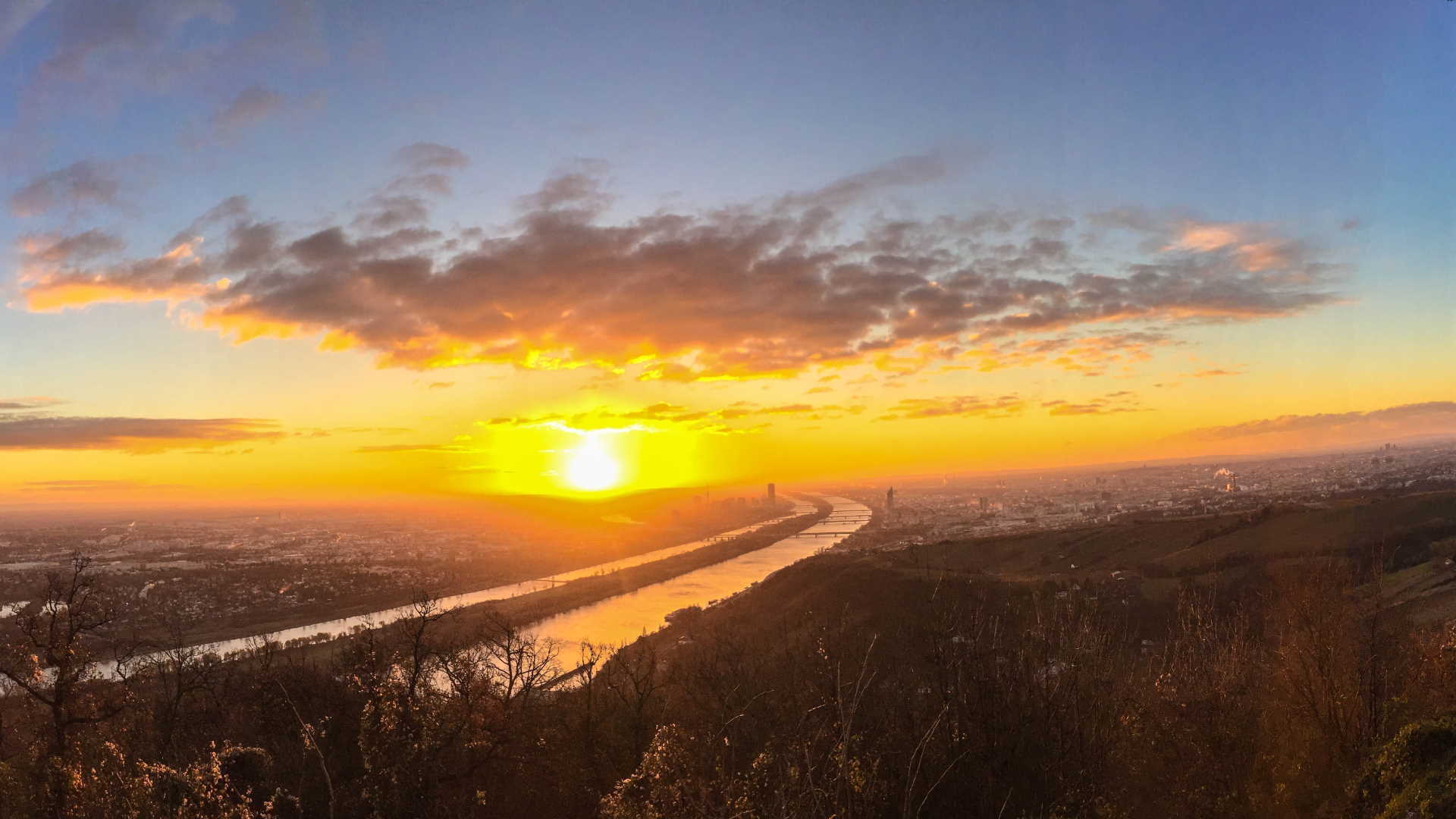 Trailrunning Vienna (TRV) is a non-profit organization from and for running enthusiasts who like to move on the trails, love nature and want to join a great, close-knit running community. Come and run with us!
What benefits can you expect?
join running events and tours
friendship(s), community and fun
At the heart of our organization are our running events, we've had between 100 and 150 per year in and around Vienna so far. Our runs are open to the public and you don't need to become a member to join us on the trails.
Nevertheless, we have to presume that all participants know what a trail run entails and that all those who want to join have taken a close look at our trail running check list.
We reserve the right to refuse to take runners with us on runs (both members and non-members) when they seem/are ill-prepared and/or ill-equipped.
Your membership and your membership fee are an expression of your appreciation and support for our non-profit activities.
Trailrunning Vienna is all about community. That's why it is absolutely ok to be a member of other running clubs as well and run races for them, too. If you run races, though, you can race as a member of and for Trailrunning Vienna and state this when you enter the race. It is not a requirement and we don't run any statistics on it.
The annual membership fee is € 20.
This membership fee is to be paid annually and a membership year encompasses one calendar year cycle. Whoever joins Trailrunning Vienna after October 1 (and thus paying the full € 20) gets the rest of the current year for free.
What do we use your membership fee for?
various fees and out-of-pocket expenses (bank account...)
membership fees for running associations (ASVÖ, ÖLV)
insurance fees (liability insurance and legal protection), protecting members and the organizers against third-party claims
How do I become a member?
attend a TRV activity (if possible)
download the form here, print it out, fill it in, scan it (or take a picture of it) and email it to office@trailrunningvienna.at
one of our officials decides whether or not to accept you as a member
you pay the yearly membership fee of € 20 (you will receive the prescription via eMail).
Congratulations - you are now a TRV member! You can access the standing rules of our non-profit club here...